There are some many fun things to do in Myrtle Beach for families. There is the beach and ocean and then so many great activities. Plus you can even win your own Condo!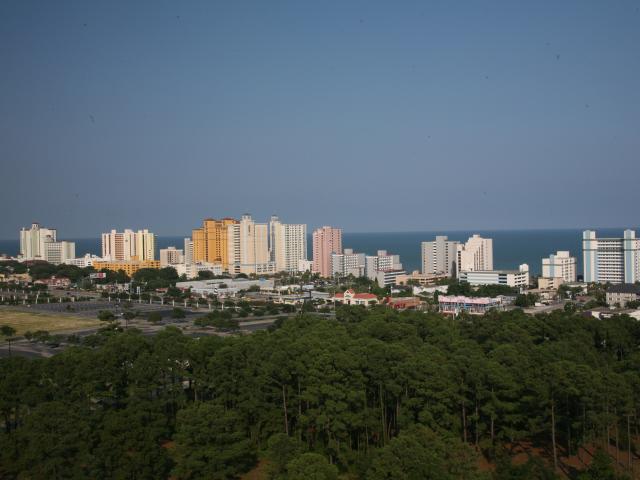 The first fun thing to do in Myrtle Beach is win a Condo!

One of my dreams has been to own a condo on the beach. Wouldn't it be so fun to have somewhere to escape to that just melts your cares away? Plus it would be a place where my kids would want to hang out once they are out of the house.
The contest to win this newly renovated condo is now open. Use the link below to enter. The condo amenities are amazing. and indoor pool, a block-long poolscape complete with a large pool, whirlpool, lazy river, kiddie lazy river, kids' pool, poolside bar, and plenty of relaxing deck options.
To enter or for Official Rules and more information about Vacation Myrtle Beach properties and deals, please click here>> https://woobox.com/hsfeoo?source=usfam
Myrtle Beach fun thing #2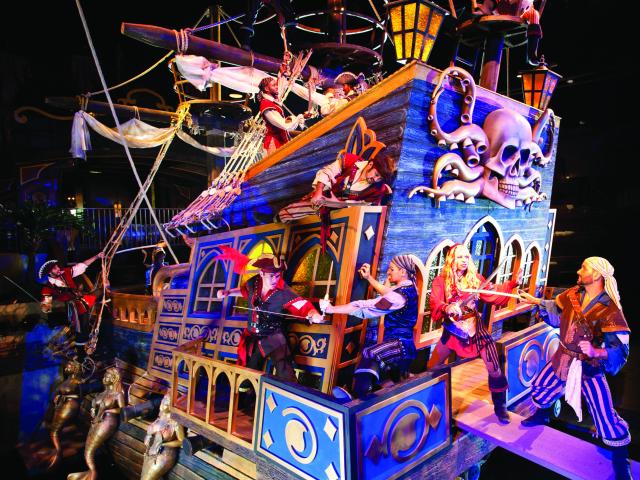 Attend a fun dinner show with your family. My family loves going to dinner shows. The Pirates voyage takes you on an adventure with Captain Blackbeard and you will encounter some swashbuckling excitement.
Plus the menu sounds amazing. Voyager Creamy Vegetable Soup, Buccaneer Bread, Half O' Roasted Cackler (Chicken), Captain's BBQ Pork, Cob O' Buttery, Pirate Herb-basted Potato, Apple O' Me Eye Pie,Unlimited Coca-Cola®, tea or coffee
Fun thing #3: World Class Golf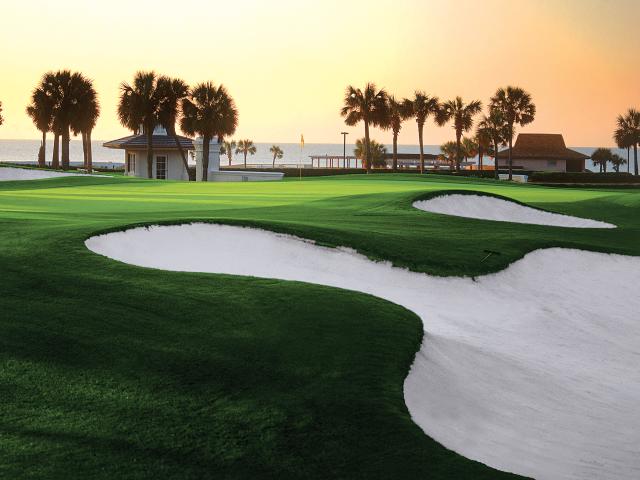 Did you know that Myrtle Beach is famous for it's many celebrity designed golf courses? With over 100 courses to play it is truly a golf destination.
And kids don't worry. While dad is on the golf course, you can enjoy several options of mini golf in the Mini Golf Capital of the World. There are over 50 different mini golf options!
Fun thing #4: Go to the Beach!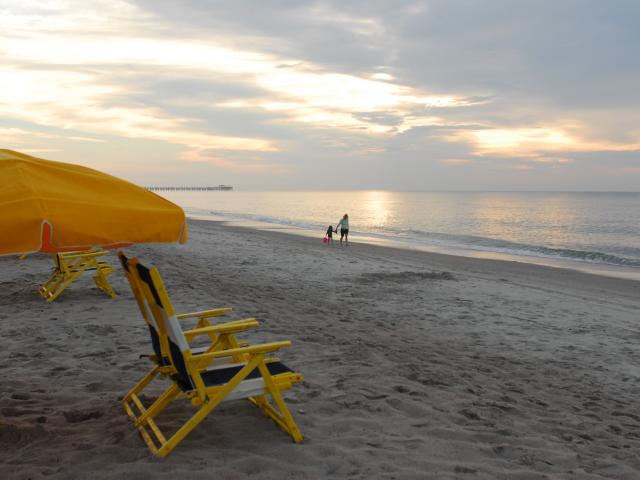 Of course if you are in Myrtle Beach, South Carolina you will want to go to the beach! Myrtle Beach is part of the "Grand Strand", which is essentially 60 miles of uninterrupted beach land stretching along the East Coast.
Make sure when you visit the beach to wear sun protection and to be aware of local beach ordinances. Then go enjoy your day on the beach.
Fun thing #5: Enjoy Water Sports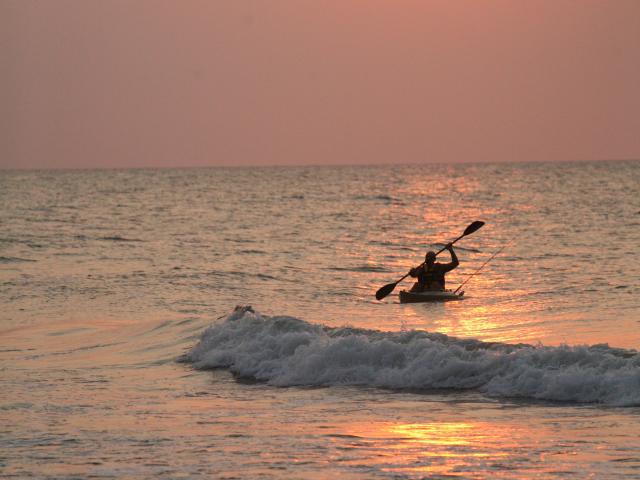 Along with the beach there are many other ways to enjoy the water. You can take your pick of Jet Ski Rentals, Banana Boat Rides, Parasailing, Kayaking (Ocean and Bays),Dolphin Watching Tours, Sailboat Rentals and Scuba Diving to name a few.
There are so many fun things to do with the family in Myrtle Beach, you will never get to them all in one visit. That makes is a great destination to return to year after year for wonderful entertainment and relaxation.
Other great family travel destinations:
Where to Eat in Pigeon Forge, TN
Don't forget to Pin to Pinterest